August 2021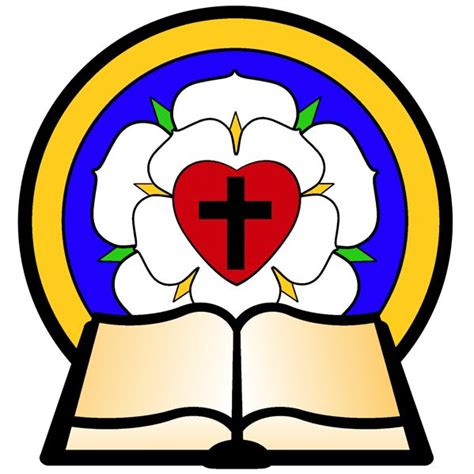 Greetings,
Our Savior lived in a rural culture.  Many of his teachings, that of sheep, goats, sowing seed, looking at the sky for the weather, and many more, were easily understood by the audience.  In our society, at one time, the majority of people were, if not raised in a rural environment, were familiar with it.  Thus, they could easily relate.
Unfortunately, we are drifting further and further away from this reality.  Even a simple thing like the Good Shepherd has to be explained in detail.
Most mornings, I grab a cup of coffee, step onto the front porch and take a moment to look towards the chicken coop, to see if things are looking good.  Then I turn toward the pasture to see how the cattle are doing.
The cattle don't have much to worry about.  I worked up the field, planted the grass, put the fence around the pasture, ensure there is a salt block, feed, water, I spray for those pesky flies, making hay for the winter, and the list can go on.  In what we do for our cattle, one cannot help but think of all the things the Lord does for us.  John 10 and the 23rd Psalm surely come to mind, or as it says "We are your people; the sheep of your pasture" (Psalm 79:13).
In His Service,
Pastor
.