March 2021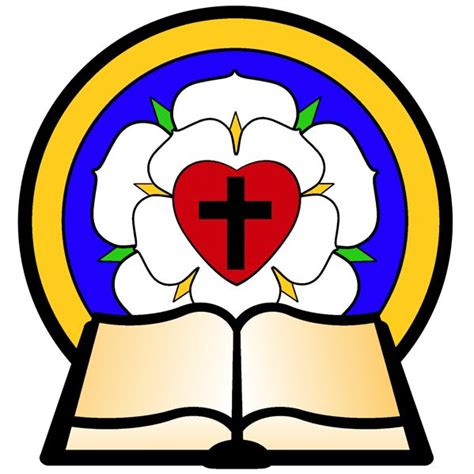 Greetings,
Cousin Minnie Pearl sometimes began her routine by addressing the audience about how people here are so friendly, how when she first walked through the door, people smiled at her, one even laughed out loud.  And one paid her a compliment how she looked like a fresh breath of spring, "…actually, what he said was, 'I look like the end of a hard winter'."
We are at that time of year.  As the snow melts away, we begin to see what lies underneath, and it doesn't look pretty.  The grass in not green, there are twigs and in places, even garbage that the snow covered.  It will look like the end of a "hard winter".  BUT…and we know this for certain, But as time goes on, that "dead" grass will turn green and life will blossom again!
Think of the disciples after the crucifixion.  For them, and if we were there, for us, we would think that this is the end of that "hard winter" and it could be discouraging…  BUT and this is a big BUT the resurrection assures us of life.  Not just in this world but for all eternity because of what our Lord has done.
No matter what we see around us, Easter is coming!  There is life as the end of a hard winter.
In His Service,
Pastor
.