March 2020
Greetings,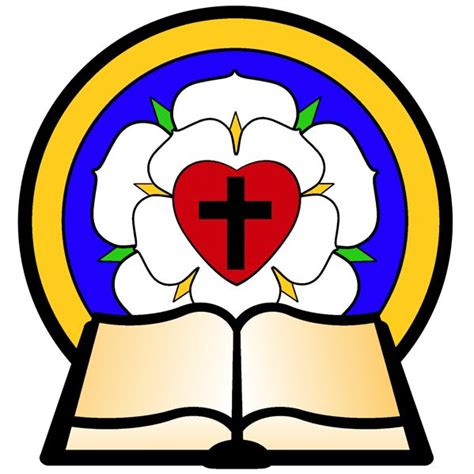 Lent begins this month. As is common in many households, people will be giving up something for Lent. There is no Scriptural mandate or requirement to do so, it may just be a fine custom (such as fasting before receiving the Lord's Supper as described in the Small Catechism).
      Some folks may give up something they are fond of, such as sweets. Some folks may recognize there are some things they are prone to do too much, such as excessive television viewing, some even identify something that may be addictive to them, such as excessive use of alcohol. I had one friend who gave up meals for this period, not as an effort to lose weight, but to take the time normally used for that purpose, to replace it with Bible reading and devotions. Nevertheless, whatever you may choose, if you observe this custom, it helps set the season apart as we focus on the suffering and death of our Savior for our sins.
      But before we do anything, let us look at what our Lord Jesus gave up. He left His heavenly home to come to us, to suffer and die, and as St Paul wrote, "made himself nothing." (Phil 2:7a,NIV)
And all this for us….

   In His Service,
Pastor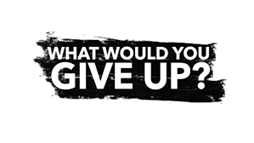 .