May 2021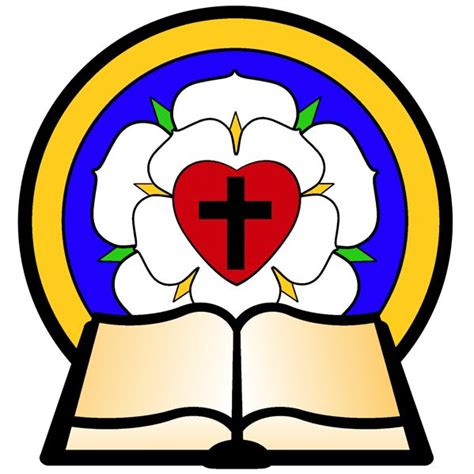 Greetings,
Summer is right around the corner.  Of course, with the warmer and longer days, we may think it is already here.
This is a guarantee to us that life continues.  That as long as there is day and night, the Lord is with us in all things, at all times.  Our Lord encouraged us to look at nature, aware that even if a sparrow falls to the ground, it does not do so without our heavenly Father's knowledge, and then asks us if we are not worth more than many sparrows…
  And of course, we know the answer.  That's why the Father, in His love for us sent to us the Savior to rescue and save us from the consequences of sin
May this be evermore on our mind, no matter what he circumstances or what happens in this world.
In His Service,
Pastor
.