August 2020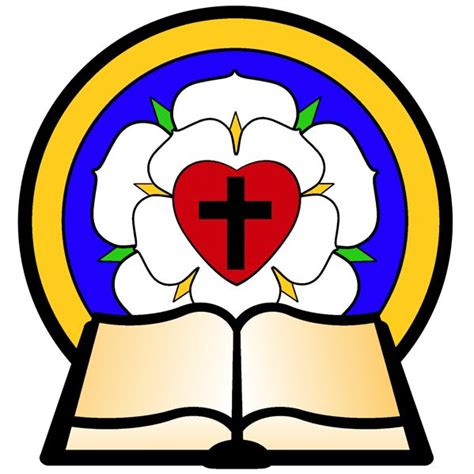 Greetings,
The world seems to be having many problems.  Rioters, vandals, Arson, looters, you name it.  Disrespect for authority and authority figures.  It is not just in the good old U.S. of A.  Some of these people feel they are "justified" in what they are doing to people and people's property.  In some locations, people are arrested and later released.  In some other locations, these folks are caught and hauled before a judge and the expression on their faces is very revealing when reality sets in that indicates, "You are in big trouble."
There are times things look like we will get away with what is in us-our sinful nature, and then it is through the grace of God that reality sets in and likewise says, "I am in big trouble."  It is at this point where the Holy Spirit can take us and point us to the Savior.
The message indeed is that one is in big trouble, but our Lord stepped in, receiving the consequences of our action.  Yes, that does not mean we were innocent to begin with; it does not give us a license to do it again,…if anything, as the Catechism so clearly states, "All of which it is our duty to thank, praise, serve, and obey Him."
In His Service,
Pastor
.